Striving to achieve our goals
Supplier Audit
Supplier Qualification Audit
3CYuan auditors conduct an on-site evaluation of the factory to enable you to understand the level of reliability of your supplier. They perform an independent assessment of your supplier's capability, capacity, credentials, facilities, production line management, workforce, and more.
An Extensive Factory Audit
3CYuan's trained and certified auditors conduct an on-site evaluation of a factory based on International Standard, ISO 9001, and other 3CYuan checkpoints critical to understanding and qualifying your supplier.
Corporate Social Audit (CSA)
3CYuan's trained and accredited social auditors visit your vendor's factory to conduct a physical assessment of working conditions for compliance with international Social Accountability standard, SA 8000 and local regulations.
Environmental audits
3CYuan's certified auditors visit your supplier's factory to conduct an environmental audit for compliance with international standard ISO 14000, local environmental laws, and regulations. They examine issues such as resource consumption, pollution prevention, and emergency preparedness.
Quality Control
Pre-Production Inspection (PPI)
we identify the availability and condition of the materials, review your manufacturer's preparation for production, check in-house quality control processes and listing all tools available to perform product full testing.
Inline Product Inspection (IPI)
It forms part of your overall quality assurance program and provides the opportunity for implementation of the necessary corrective actions at an early stage.
Pre-Shipment Inspection (PSI)
This is your final opportunity to take corrective action before your production is finished and packed; making it an effective tool to safeguard your product against costly import risks.
Container Loading Inspection (CLI)
ensure that your finished goods are loaded and handled correctly when loaded into containers to protect goods during transportation and delivery to final destination in a satisfactory condition. This service usually occurs at the factory or your forwarder's warehouse after a pre-shipment inspection (PSI).
Inline Product Inspection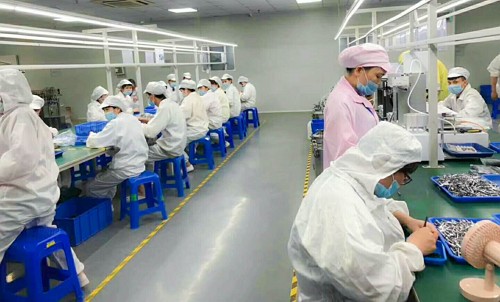 Online Test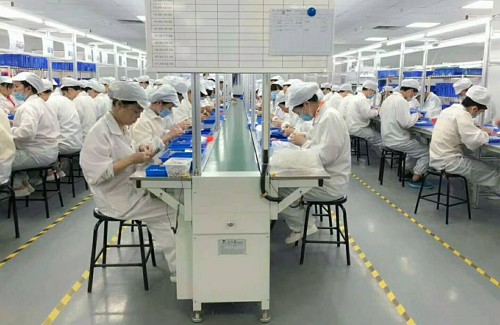 Assembly Line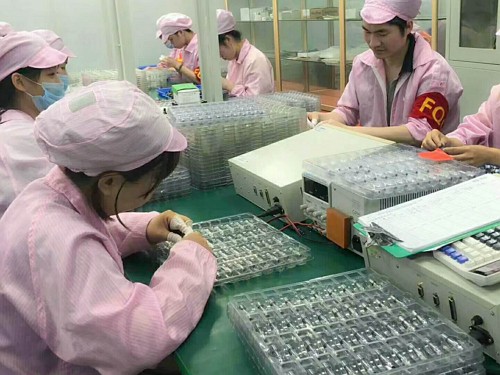 Functional Test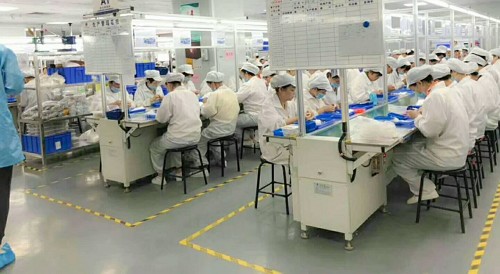 Package Line